Equinox Artists
Equinox Vigil is indebted to the talented and thoughtful members of Calgary's professional arts community who join with us in creating this cherished annual event.
Whether through delighting us with music, creating participatory art installations, or inspiring us through poetry and stories, they provide a beautiful sanctuary for remembrance and reflection.
We gratefully acknowledge each of the visual artists, musicians, performers, poets, and installation artists who contribute their time and talents to Equinox Vigil.
2018 Artists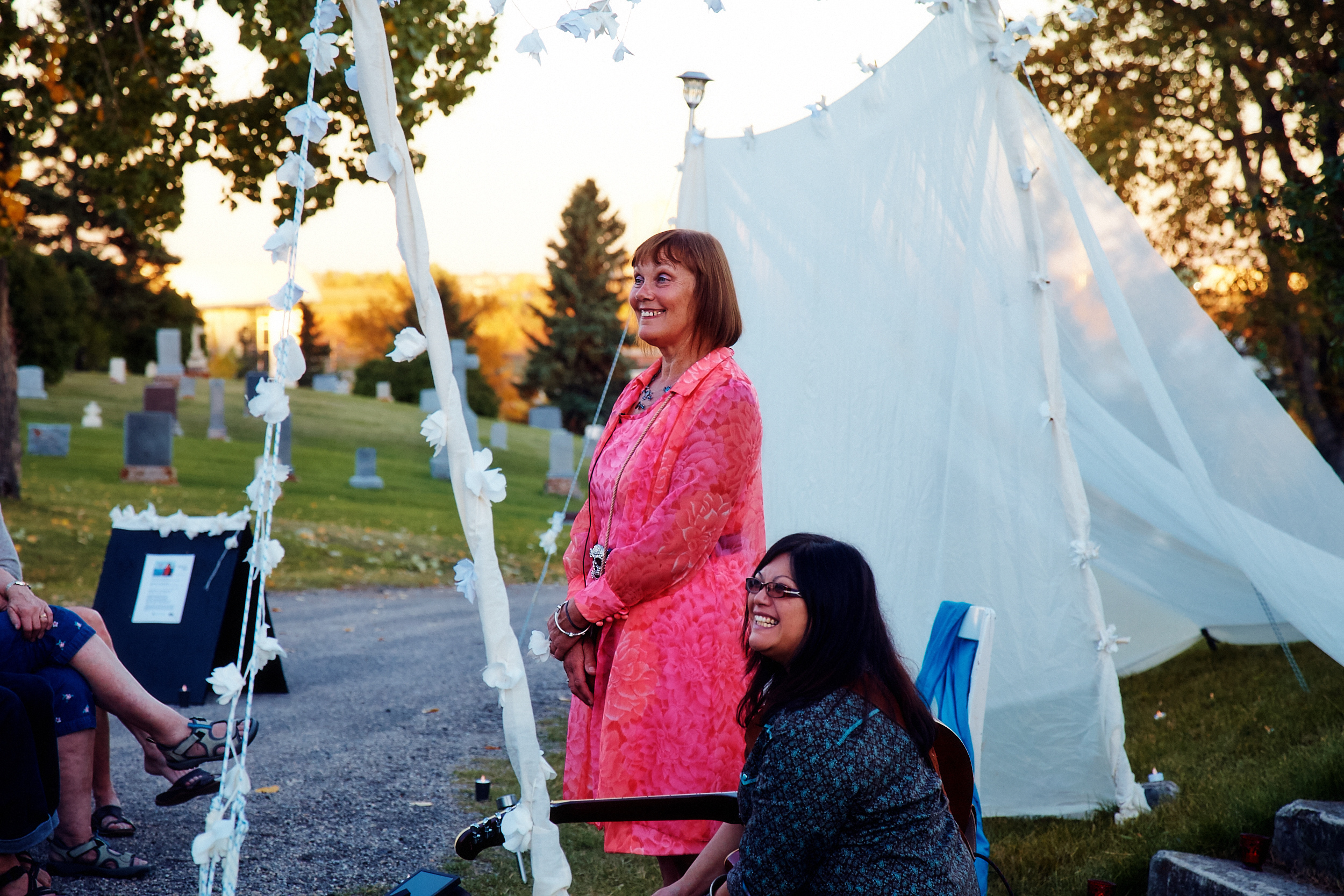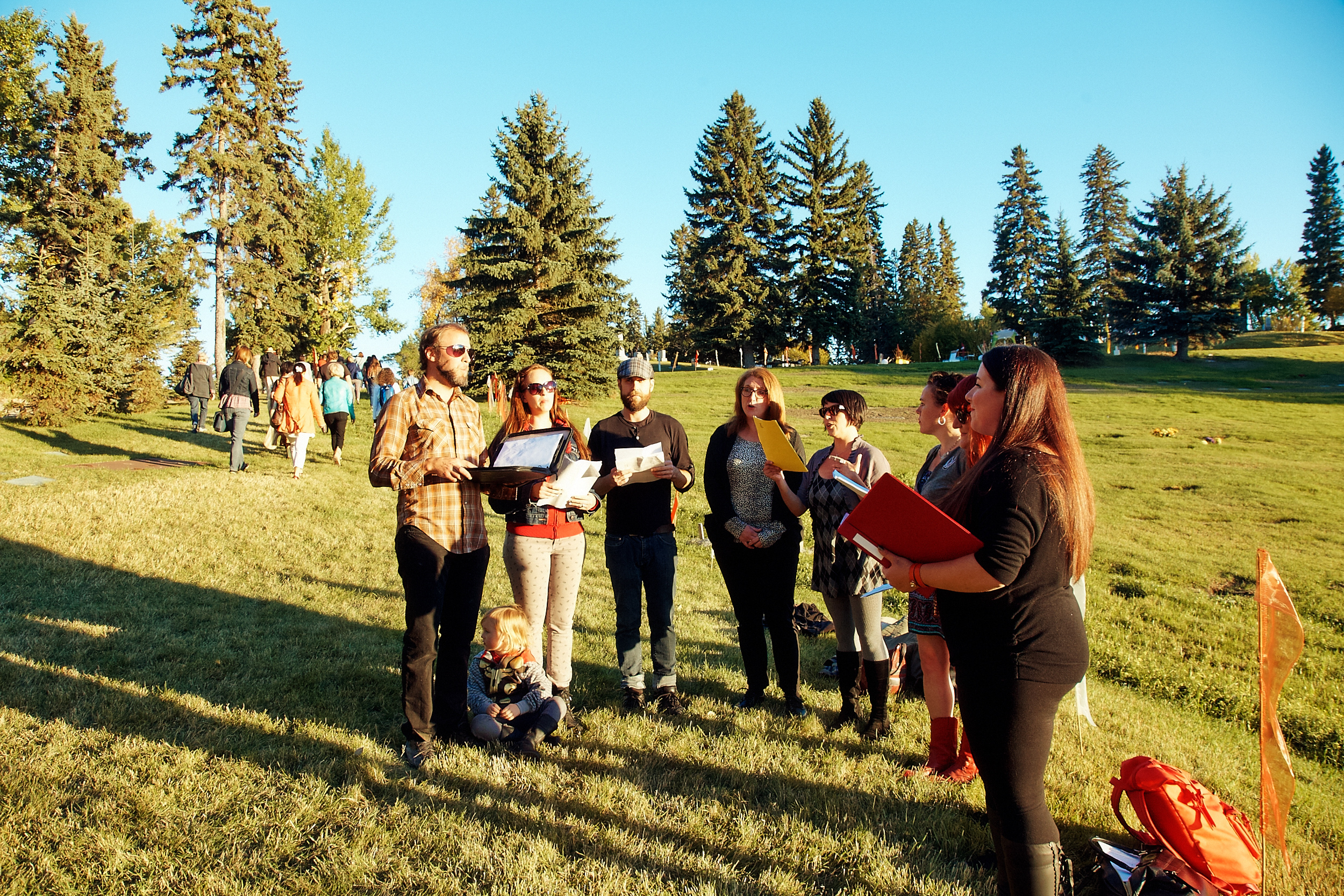 Musical Director Kenna Burima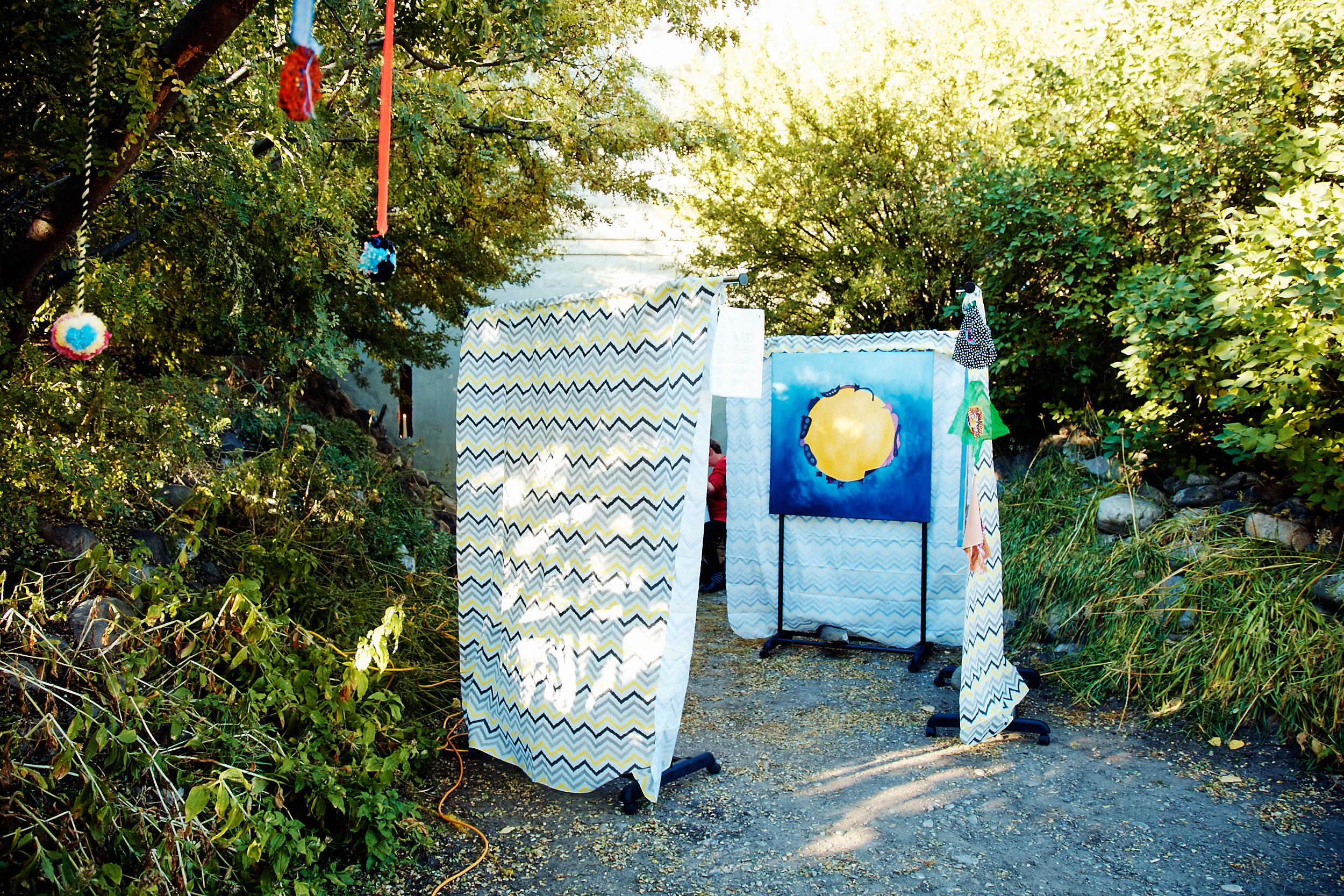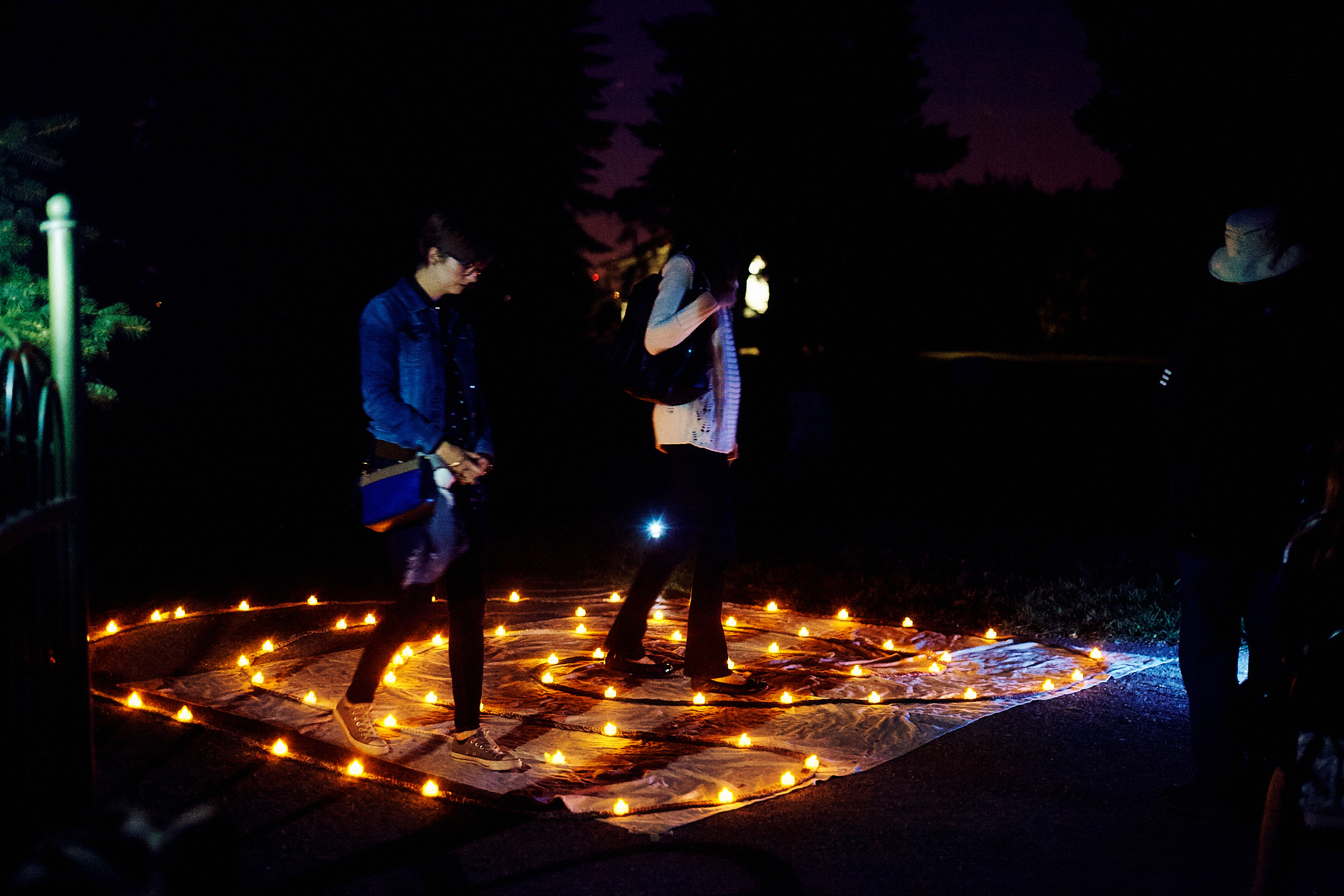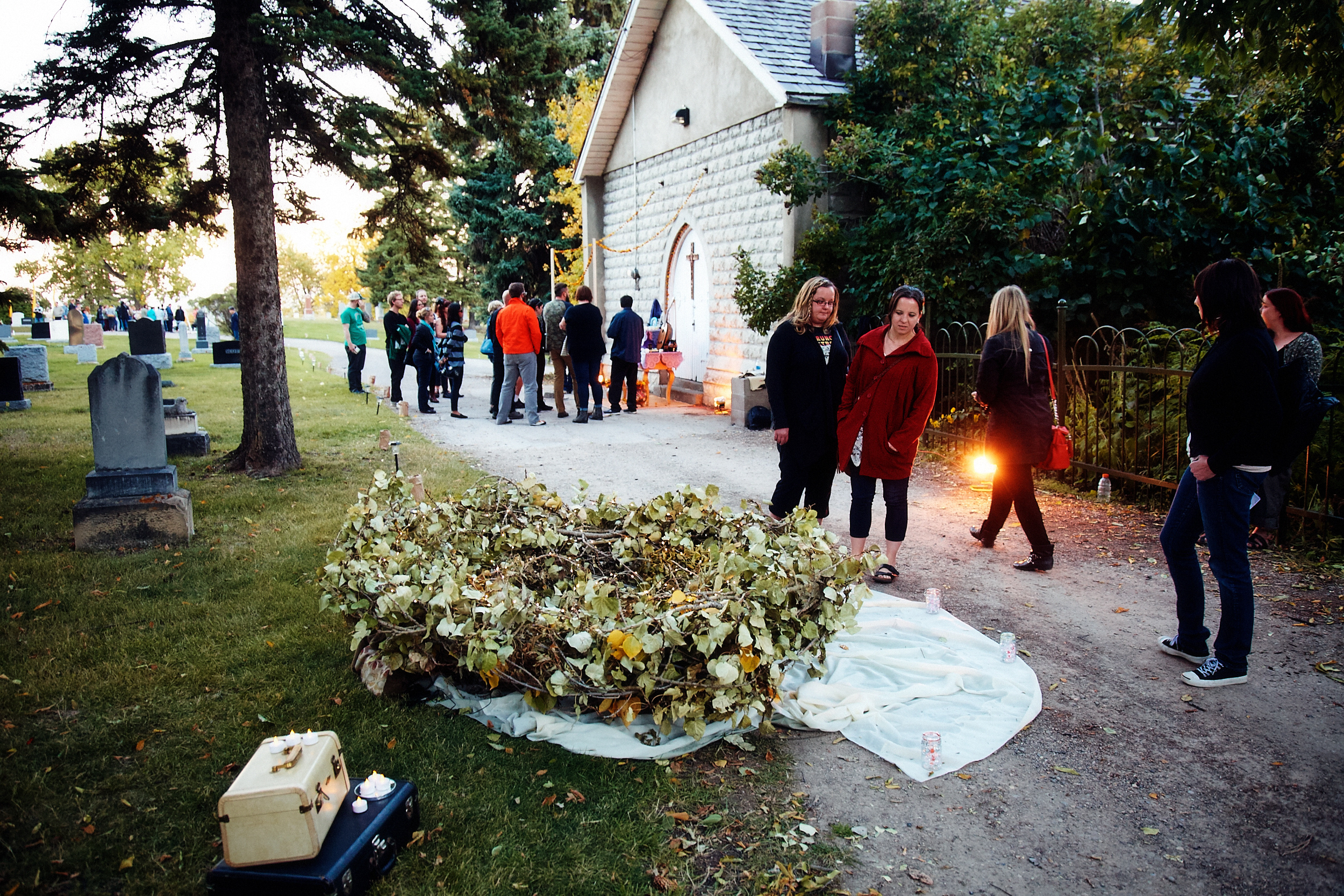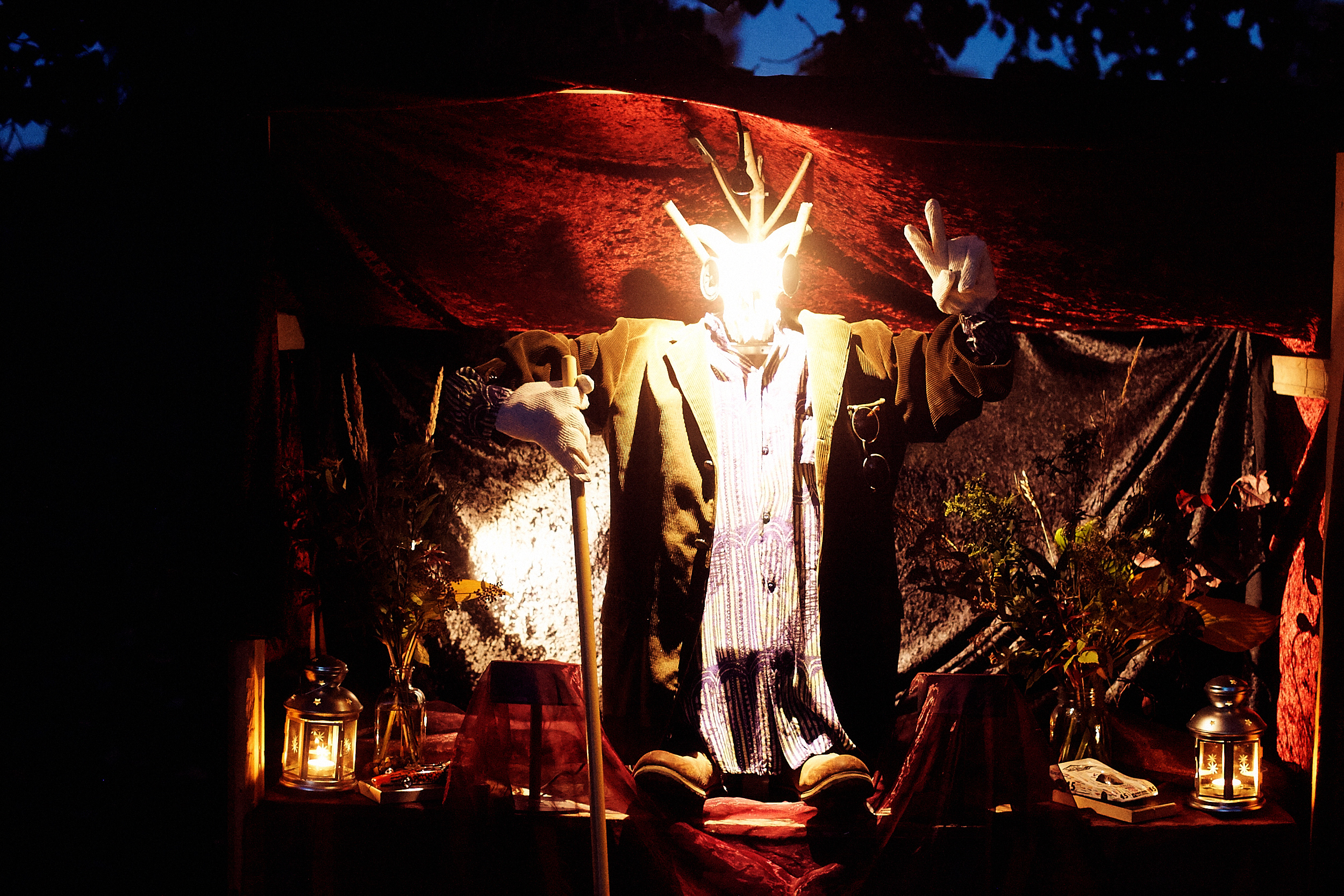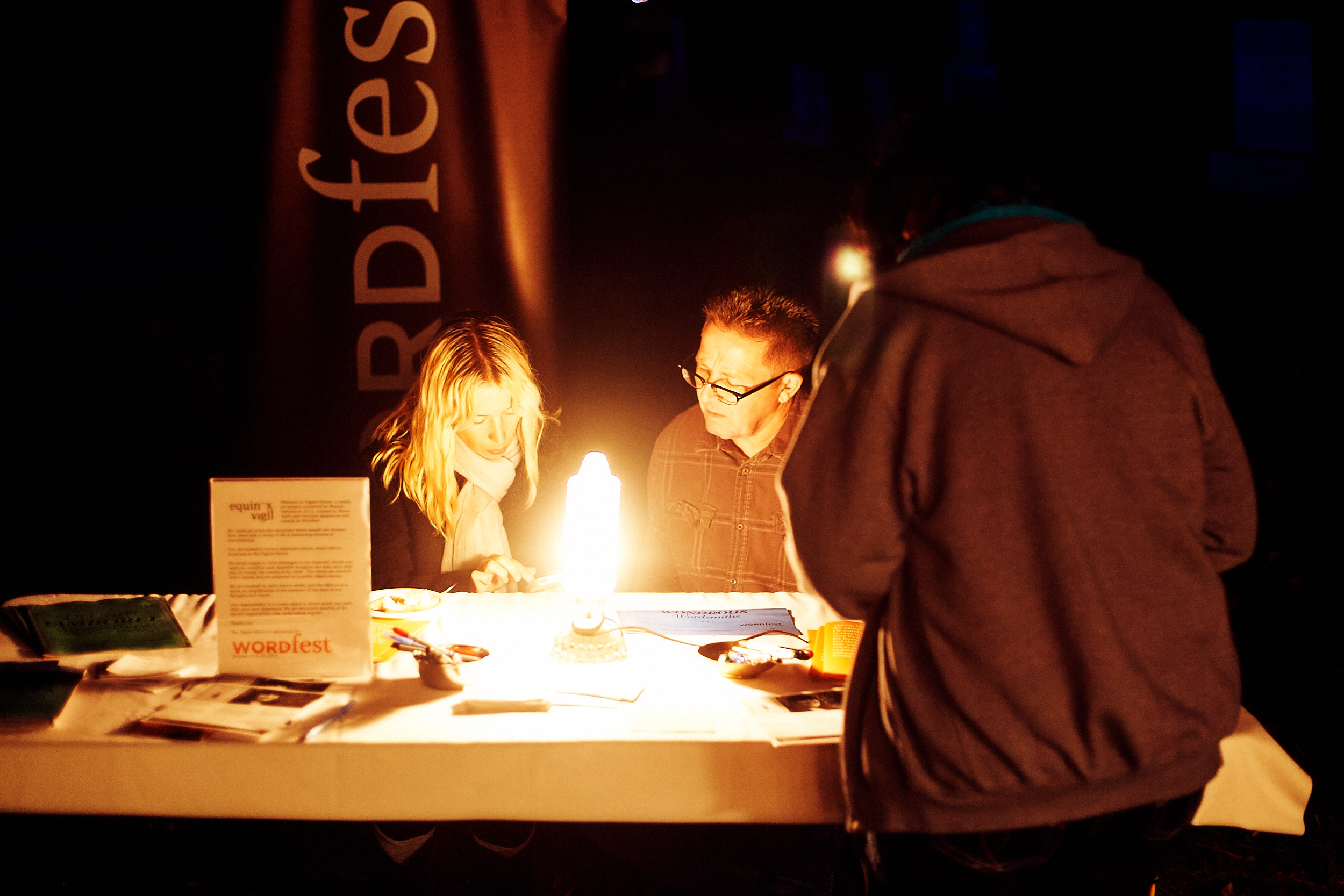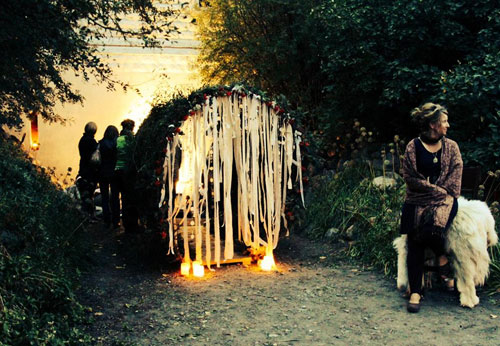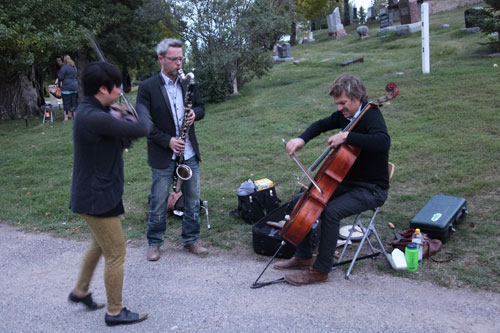 Foon Yap, Marc DeJong and Simon Fisk